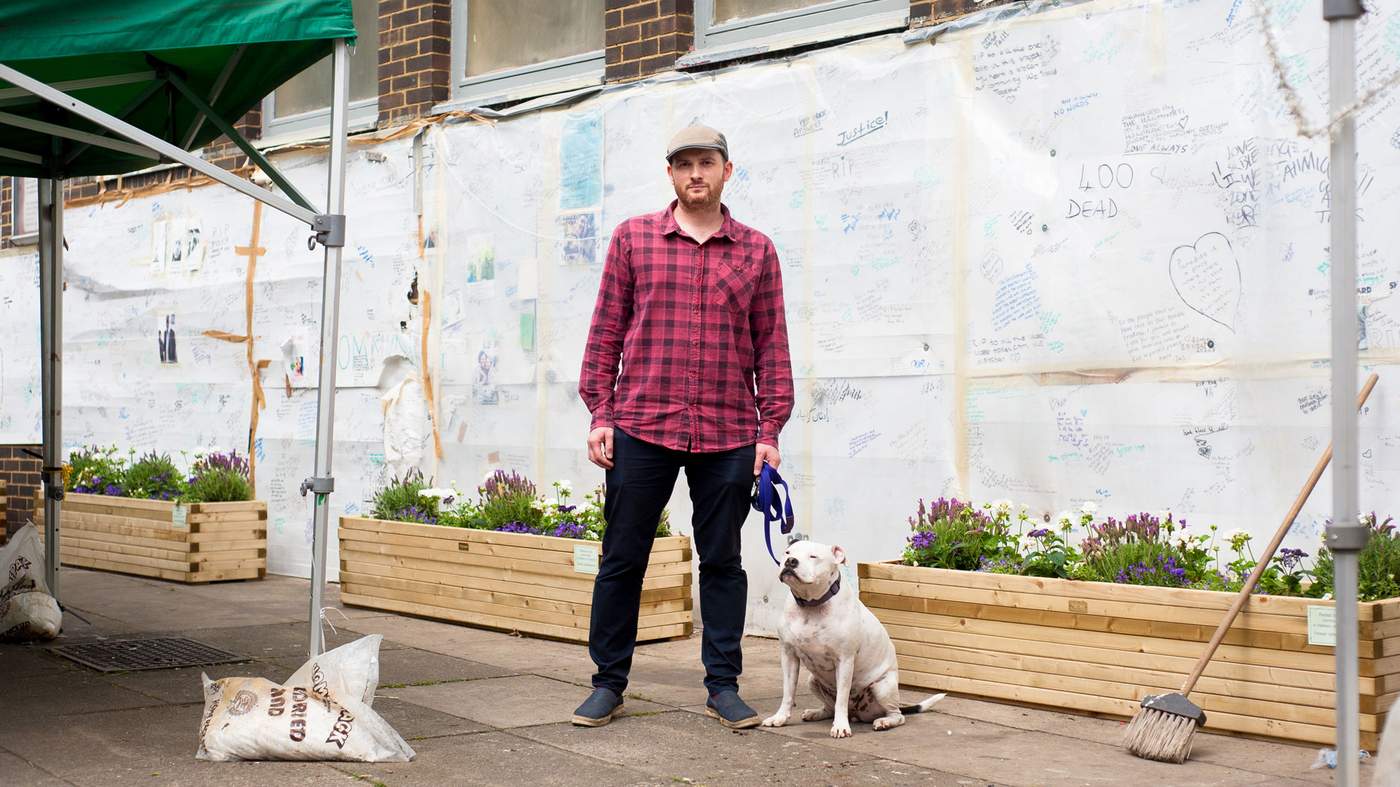 A large, "nasty" fire broke out at a 20-story tower block in east London during the early hours of Thursday morning, exactly a year after the Grenfell blaze claimed 72 lives.
The London Fire brigade, which sent eight fire engines and almost 60 firefighters to the incident, said that a sprinkler system inside the tower was activated and suppressed the fire.
Eight fire engines and 58 firefighters were sent to the scene.
A sprinkler system, a safety feature that was not installed at Grenfell, was able to suppress the fire.
Transport for London said that while firefighters tackled the flames, the A20 Loampit Vale was closed and buses were diverted.
Nearly two hours later, the London Fire Brigade said the blaze, which had broken out on the balcony of the flat, was under control.
The cause of the fire is under investigation, LFB added. Fire is out and everybody is safe, but very concerned there were no alarms going off.
The fire service sent crews from Lee Green, Deptford, New Cross, Forest Hill and Lewisham after it received 16 emergency calls.
Another, Caleb Parker, said residents sounded the alarm by banging on their neighbours' doors. So grateful to the people in the buildings opposite screaming their tits off to alert us.
At St Clement's, a church where people fleeing the burning building gathered that night and local residents came to offer their support, an all-night, silent vigil began at 1700 GMT (6pm local time) on Wednesday.