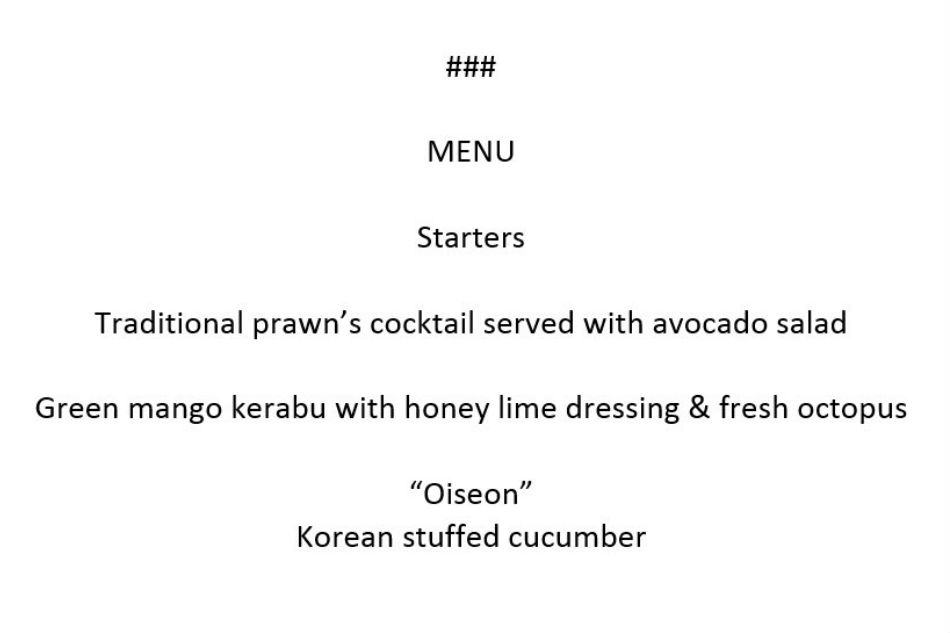 As the two men entered the room, photographs were taken, with Trump joking about wanting to get a "beautiful picture" in which he looked good.
In case you haven't seen the cringe-worthy production yet, The Trump administration apparently put together a four-minute long faux movie trailer starring the two leaders as crusaders for peace and the President showed the video to Kim Jon Un on an iPad during their meeting about denuclearizing North Korea.
Kim also patted Trump, in an attempt to assert control. "That's not what you have to do", Trump said. "I don't know that I'll ever admit that, but I'll find some kind of an excuse", Trump said, smiling, per The Hill.
A photograph showing Trump sitting with his arms folded as German Chancellor Angela Merkel speaks was seen as defining the acrimonious nature of those talks.
"They both want to show dominance and that is why there's this bone-crushing handshake".
However, Leong said both found it hard to hide their nervousness once they were seated, with Trump displaying a slanted smile, and fidgeting with his hands and Kim leaning and staring at the ground.
Trump explained he didn't need to record the specifics of his oral agreements with Kim "because he has "one of the great memories of all time" - except when it comes to Stormy Daniels, then it's all a blur", Kimmel said.
North Koreas in attendance included Vice Chairman of the Central Committee of the Workers' Party of Korea Kim Yong Chol, who determines foreign policy and defense strategy for the country.
To Trump's statement "I'm given what I'm given" to ABC News' George Stephanopoulos about working with a brutal dictator like Kim, Colbert quipped, "Kim kills his own people, but it's not like he kneeled during the National Anthem".