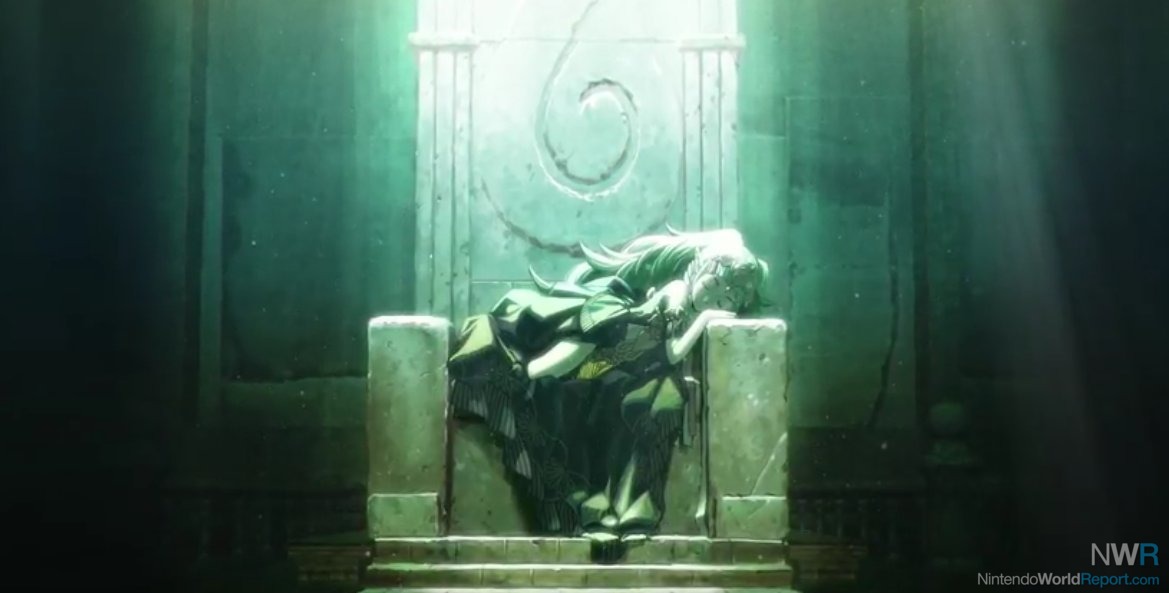 Fire Emblem's long-awaited arrival on Nintendo Switch is edging closer. It marks the first time we're seeing a main Fire Emblem game on a Nintendo home console since Fire Emblem: Radiant Dawn for the Nintendo Wii back in 2007. However, if Nintendo meets its goal of launching the game next spring, it will likely be out by the time E3 rolls around again.
Fire Emblem was an important franchise for the 3DS.
A traditional turn-based tactical RPG that puts new twists on strategic battling. Three Houses' game takes place on Fódlan, where the Church of Seiros exercises great power over the land and its people.
The trailer also confirms some features that will be returning for the new entry in the series. There was also a bevy of anime cut scenes hinting at the larger story that will weave each mission together. In the trailer, we are given an example of the latter when the main character selects which skill a party member should practice for future battles.
The Fire Emblem series is not Nintendo's most popular franchise, but it's developed a following in both western and Japanese markets over the years.
It will be interesting to see if Fire Emblem: Three Houses borrows from Fire Emblem: Heroes for mobile devices in any fashion.
Fire Emblem Three Houses launches on Nintendo Switch sometime next Spring.