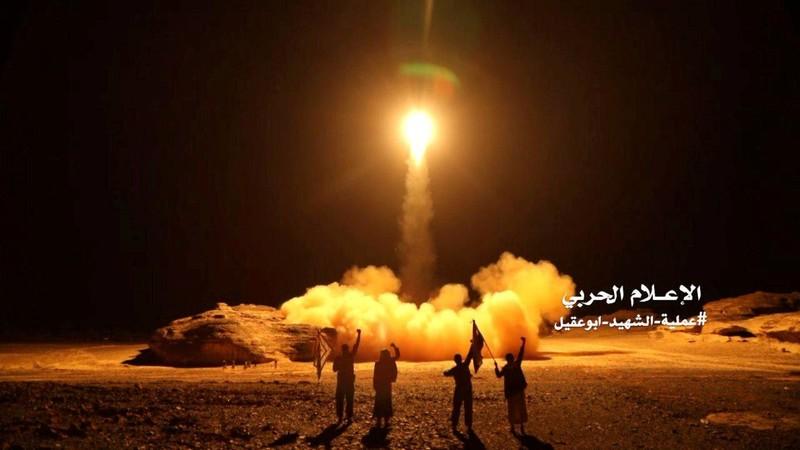 "In a prolonged worst case, we fear that as many as 250,000 people may lose everything, even their lives", added the United Nations official.
As many as 600,000 civilians now live in and around Hodeidah, which lies on Yemen's Red Sea coast, the United Nations said. "We can confirm that United Nations worldwide and national staff remain in place in Yemen, including in all five active field hubs (Aden, Hodeidah, Ibb, Sa'ada and Sana'a)", said Jens Laerke of the U.N. Office for the Coordination of Humanitarian Affairs.
The ICRC said that the decision would lead to the "crippling" of its life-saving work in the war-ravaged country, which includes emergency medical work and food assistance.
The plan, which has not been made public and could be modified, is the latest effort to end Yemen's three-year-old civil war, which has spawned one of the world's worst humanitarian crises. The ICRC statement did not identify the source of the threats.
The military artillery had targeted Houthi sites and concentrations throughout southern Serwah, leading to heavy casualties and material losses among the ranks of the rebel group, it added.
Coalition officials could not immediately be reached for further comment.
Sirvah, captured by Houthis in April 2015, has faced fierce clashes between the Yemeni army and Houthi group in recent months.
Impoverished Yemen has been wracked by violence since 2014, when the Shia Houthis overran much of the country, including capital Sanaa. The United Nations estimates that more than 10,000 people have been killed, and three-quarters of the population depend on worldwide aid.
The International Committee of the Red Cross said Thursday that it has pulled 71 of its international staffers from Yemen over rising security threats.
Those withdrawn from Yemen represent more than half of the ICRC's global staff in the country and one fifth of its total staff, spokeswoman Marie Claire Feghali told AFP.